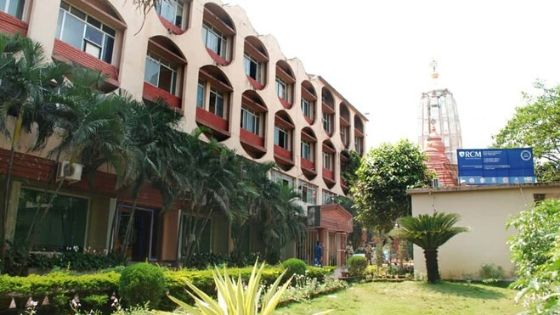 Bhubaneswar: The Regional College of Management (RCM) has received the much-awaited registration for undergraduate programmes from Utkal University, Bhubaneswar.
RCM, the oldest Management institute located in the heart of Bhubaneswar, conducts MBA, MCA (affiliated to BPUT) and PGDM (affiliated to AICTE) courses. The institute had applied for official registration of BBA and BCA programmes being offered for the last few years.
Expressing gratitude to the authorities and administrative member of Utkal University, institute Director Dr Pritam Pal said: "But for the all-round cooperation from the Utkal University, untiring efforts of our own administrative team, Principal BBA & BCA Dr Hemant Panda, supporting faculty members and finally patience and trust shown by students and parents, we could not have accomplished this all-important milestone. My most sincere gratitude to all."
Chairman and Governing Body president Dr Prabir Pal paid obeisance to Lord Jagannath.
"The spirit of an institution blessed by Lord Jagannath's all-pervading presence in the RCM campus, and with a rich legacy of Management Education over four decades, finds its own way to surmount all obstacles. My deep obeisance to the Lord and gratitude to all. Together we will continue to carry the institute to greater heights, in all earnestness," he said.