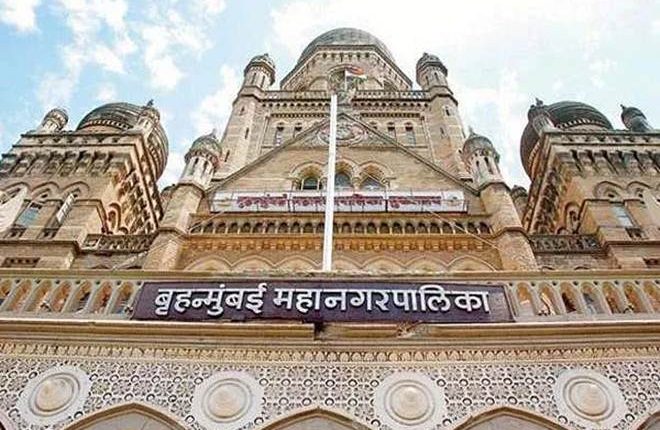 Mumbai: With no clarity when the schools will reopen, Brihanmumbai Municipal Corporation (BMC) is pushing its Rs 38-crore project to bring in digital classrooms for Mumbai's civic body schools at the earliest.
According to the officials, tenders for project to build 1,300 classrooms have already been floated. The BMC has under its aegis over 1,133 schools from 456 different locations, with 2.85 lakh students. Mostly, students from economically underprivileged homes come to these schools.
"The Brihanmumbai Municipal Corporation intends to create digital class rooms in various municipal schools for interactive education. The digital classrooms shall have an interactive panel (smart board) preloaded with software containing the Maharashtra State Board's syllabus on all subjects from class I and class X, games, audio visual and power point presentation slides and quizzes," the tender floated by the office of the BMC chief engineer (mechanical and electrical) on behalf of the education department was quoted by The Indian Express.
It has been further specified by the chief engineer's office that the smart board should be an Intel 3 (fifth generation or better) powered machine, with at least 65-inch display. This should have 50 GB of memory and 4 GB of RAM. The devices must have a minimum life space of 50,000 hours, and should be connected to a mouse and a keyboard, according to The Indian Express.
BMC, based on different specifications, has estimated that each smart board will be of Rs 2.83 lakh, which will incur a total cost of Rs 38 crore. Towards preloading of e-learning and multimedia content on these devices, BMC will have to shell out Rs 3.22 crore (Rs 24,780 per device).
Schools have been shut since March following the COVID-19 outbreak across the country.