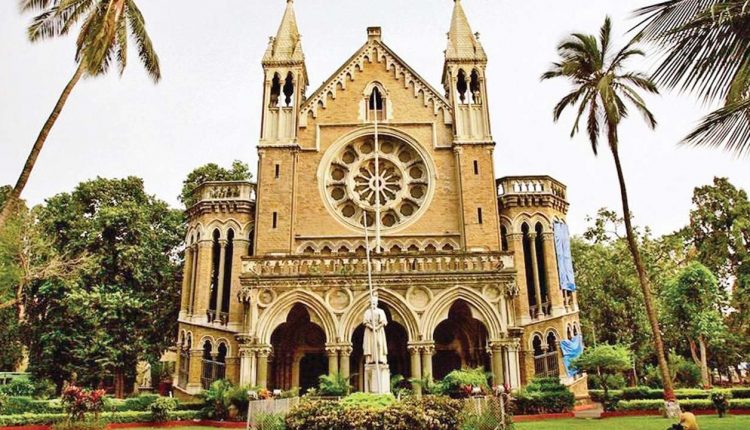 Mumbai: Mumbai's Association of Non-Government Colleges has written to the University Grants Commission (UGC) conveying inability on its part to hold final-year examinations this year in view of the COVID-19 pandemic.
The association also said that the University of Mumbai's vice-chancellor has neither called them for any meeting nor sought any opinion on the matter.
"The online exams as mentioned in UGC guidelines are not at all feasible as the university, colleges and students are not well equipped with resources like laptops/note-pads, high-speed internet connectivity, etc. And, the off-line exams would risk our students, teachers, principals and non-teaching staff health and well being," the letter to the UGC read.
The association, in the letter, stated that they have been holding regular internal assessments and semester exams which should form the basis for announcing results.
"In non-professional and professional courses only the last semester written exams are pending. Therefore, on the basis of the previous semester and internal exam marks, we request you to allow universities to declare the results," it said in the letter.
The University of Mumbai College Principal's Association too has raised concerns and requested the UGC to withdraw its July 6 guidelines.
"Even universities and colleges have no count of how many of their students are affected by the loss of job/income/displacement of their families. These students are looking forward to joining the workforce with the easing of lockdown and supplement their families' incomes." the association said.
Furthermore, the letter said it's not at all feasible to conduct exams in September, as ordered by the higher education regulatory body, as it will delay the entire process.
The conduct of examinations, announcement and subsequent re-evaluation process will result in students' losses for admission to post graduate course and eventually jobs, the letter said.