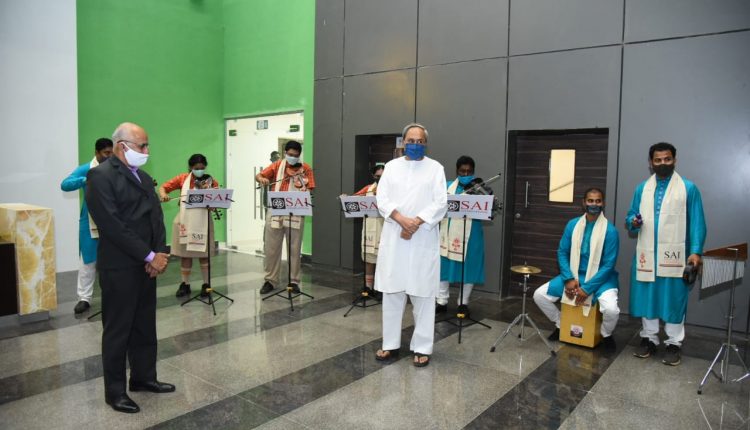 Bhubaneswar: A group of students and teachers of SAI International School performed and played violin quartet at the inauguration of the World Skill Centre (WSC) here on Friday. The group performed western and Indian classical fusion.
Odisha Chief Minister Naveen Patnaik appreciated and congratulated the students for the high-level musical performance. The entire performance was telecast online to Singapore.
The Chief Minister inaugurated the WSC, a premier advance skill training institute in the Odisha capital.
WSC is being modelled around leading TVET institute, ITE (Institute of Technical Education), Singapore and seeks inspiration from World skills, Russia and GIFTS (Global Institute for Training Skills), South Korea. WSC is being established under the Odisha Skill Development Project assisted by Asia Development Bank with ITE Education Services (ITEES), Singapore as a Knowledge partner.
Minister of Skill Development and Technical Education Premananda Nayak, OSDA Chairman Subroto Bagchi, Chief secretary SC Mohapatra, SD & TE and Industry's Commissioner-cum-Secretary Sanjaya Kumar Singh also graced the occasion.
ALSO READ: Bhubaneswar SAI International's Debate Competition Attracts Students From 44 Schools Worldwide