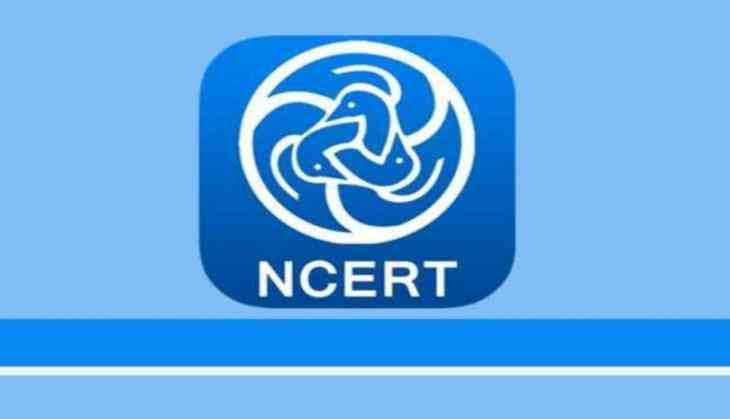 New Delhi: The National Council of Educational Research and Training (NCERT) on its Foundation Day on Wednesday signed a Memorandum of Understanding (MoU) with Indian Sign Language Research and Training Centre (ISLRTC) to make educational learning easy for deaf children.
The online format of NISHTHA training (a program for "Improving Quality of School Education through Integrated Teacher Training") was also released during the event.
The Union Minister Ramesh Pokhariyal, who attended the program virtually, said that the signing of MoU will ensure the educational standardisation of Indian Sign Language as mandated in the New Education Policy (NEP) 2020.
Union Minister for Social Justice and Empowerment, Dr Thaawarchand Gehlot, who was also present virtually, said that the signing of this MoU is a historic step as the availability of NCERT textbooks in Indian Sign Language (ISL) will ensure that hearing-impaired children can now access educational resources in Indian Sign Language and it will be a useful and much-needed resource for Hearing Impaired students, teachers, teacher educators, parents and the Hearing Impaired community, which in turn will have a huge impact on the education of hearing-impaired children in the country.
After signing the MoU, the NCERT books and materials will be available in Indian Sign Language across the nation which means all hearing-impaired students will read NCERT books in a single Sign Language. NCERT Textbooks, Teachers Handbook, and other Supplementary materials and resources of Class I-XII of all subjects (Hindi and English) will transform Indian Sign Language in Digital format.