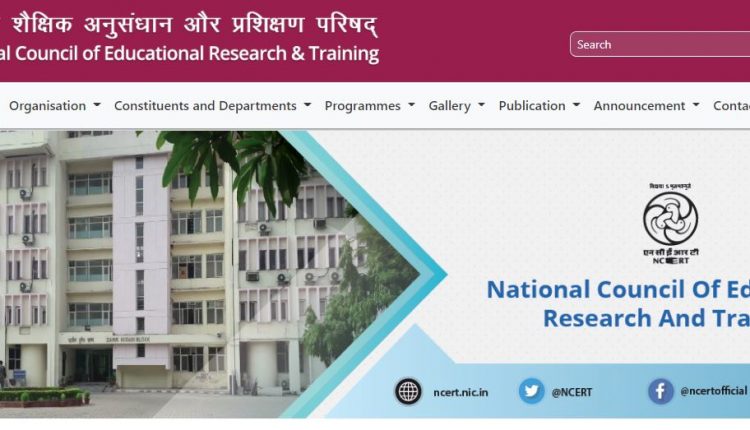 New Delhi: The National Council of Educational Research and Training (NCERT) has taken off the new training manual on the inclusion of transgender children in schools that ran into controversy over its content from its website.
The NCERT officials were tight-lipped on whether the manual had been removed after the National Commission for Protection of Child Rights (NCPCR) sought correction of "anomalies" in the document.
Teachers' new manual titled "Inclusion of Transgender Children in School Education: Concerns and Roadmap" is aimed at educating and sensitising them towards the LGBTQ community and different gender orientations.
"The idea of creating and removing binaries shall deny them equal rights of children of diverse biological needs. Second, this approach will expose children to unnecessary psychological trauma due to contradictory environments at home and in school," the NCPCR had said in a letter to the NCERT.
"It is also highlighted in the manual (chapter 3) that teachers are suggested to discuss with students about puberty blockers and its availability for adolescents," read the letter.
ALSO READ: Rectify 'Anomalies' In Gender-Neutral Teacher Training Manual, NCPCR Tells NCERT