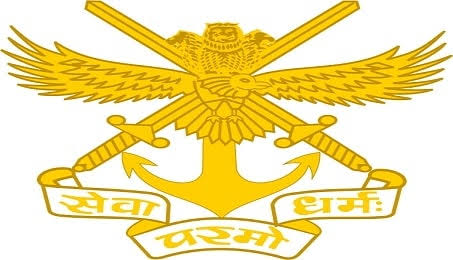 NDA, Naval Academy Examinations Conducted In Odisha Amid COVID-19
Bhubaneswar: Amid the ongoing coronavirus pandemic, the National Defence Academy and Naval Academy Examination (I) and (II) 2020 were held at 23 centres across two cities (Cuttack and Sambalpur) of Odisha on Sunday.
A total of 19 examination centres were set up in Cuttack and four centres in Sambalpur. A total number of 9,165 students had enrolled themselves for the examinations in 23 centres in the two cities. Approximately 6,000 students showed up for the examination in Cuttack, while 637 out of 1377 students turned up in Sambalpur.
There were a total of six special train services provided by the East Coast Railway (ECoR) for the transportation of these students.
The examinations took place with all the precautions. The invigilators were provided with sanitisers, face masks and gloves.
Also, the students, who had come from far-flung areas, were also provided with sanitiser before they entered the examination hall. All the candidates were asked to maintain social distancing during the examinations.