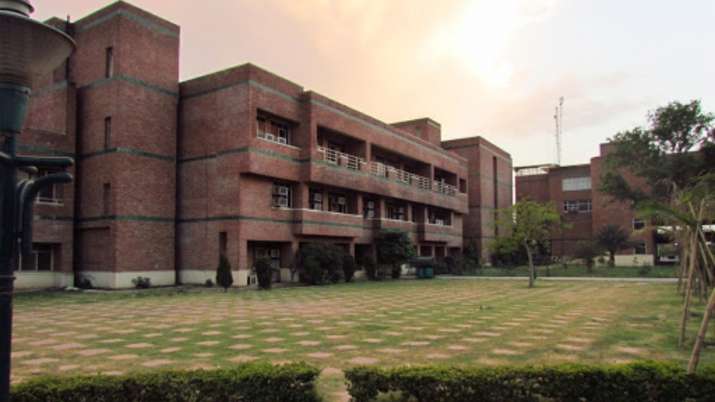 No Fee Hike This Year, Reiterates Netaji Subhas University Of Technology
New Delhi: The Netaji Subhas University of Technology (NSUT) clarified on Monday that there would be no hike in fees this year.
The Dean, Prof. Sujata Sengar said that the college has already communicated the fee structure to students, at the time of admission.
NSUT students had, in an online petition, demanded fee relaxation and also extension of the deadline to submit fees.
"The statement of students is absolutely wrong. No fee hike has been declared this year. The fee structure (for the entire duration of the course) was communicated to students at the time of admission," Sengar told India TV News.
According to the notice issued on July 21, students have to pay the fee by July 31. Not doing so would attract a late fee penalty.
NSUT hasn't suspended any of its activities, including student activities, during lockdown, thus incurring expenses. It also claimed that expenses have increased due to digitalization of classes.