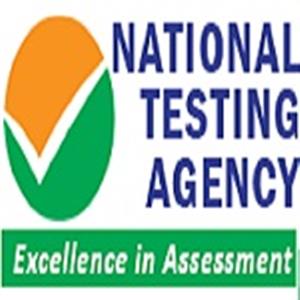 NTA To Follow 'Odd-Even' Formula For NEET & JEE Exams; DG Reassures Students On Safety Measures
New Delhi: The nationwide chorus for postponement of JEE and NEET notwithstanding, the National Testing Agency (NTA) is hell bent on conducting the crucial entrance exams in the first half of September itself.
On Wednesday, NTA Director General Dr Vineet Joshi sought to reassure students about their safety. He told the media that all SOPs would be followed carefully and students need not be worried.
One of the important guidelines to be followed during the exams would be the odd-even formula.
"Students who come for exams in the morning shift would be allotted odd-numbered machines and those in the would be allotted even-numbered machines," he explained.
Dr Joshi emphasized that all examination centres would be thoroughly sanitized — the furniture, floors, walls, lifts, common areas and computers — before and after the tests.
Apart from increasing the number of centres, the NTA has ensured that the number of students in a room will be much less than normal so that adequate social distancing is maintained.
On concerns that students are not getting enough preparation resources due to lockdown, Dr Joshi pointed out that NTA's National Test Abhyas was launched wherein students were given access to mock tests for preparation.
"National Test Abhyas has already seen 16.50 lakh downloads and released its 100th test in the series for JEE Main and NEET 2020 today," he added elaborated.