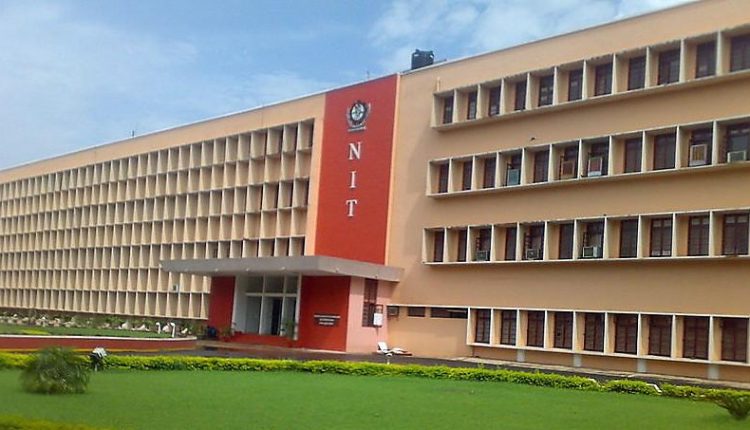 Odisha Begins Physical Classes In Engineering Colleges, Polytechnics, ITIs
Bhubaneswar: After a gap of almost 10 months, all Post-Graduate (PG), Under-Graduate (UG), Diploma and ITI programmes in the Technical Universities, Engineering and Professional Colleges, Polytechnics, Diploma Institutions and ITIs students in Odisha are attending physical classes on the campus from Wednesday, February 17.
Even as these educational institutions resumed classes last week, offline classes for all students began on Wednesday with strict adherence to all COVID-19 protocols, according to the directive of the Odisha Skill Development & Technical Education Department. Research activities are also set to commence in physical mode from Wednesday.
All precautionary measures like complete sanitisation and disinfection of classrooms, laboratories, hostels have been taken as per the COVID guideline, the department said.
SOP for Conduct of Physical Classroom Teaching:
1. Physical classes shall be held regular to cover all chapters of the syllabus irrespective of coverage of some chapters by online mode
2. Whenever possible, physical classroom teaching shall be recorded and shared with absentee students
3. Following COVID-19 Prevention Protocols shall be followed:
(a) Teachers, staff, students residing in active containment zones should not visit Universities/Colleges
(b) Face mask or face cover is mandatory
(c) Frequent hand wash, hand sanitisation must be ensured
(d) Social distancing (6 feet distance) should be adopted in classrooms, libraries, laboratories, etc. If needed, crowded classes can be divided into batches and teaching hours in a day can be extended
(e) Spitting is strictly prohibited
(f) Respiratory etiquettes shall be strictly followed (Covering mouth and nose by handkerchief while coughing/sneezing)
(g) Self-monitoring of health should be encouraged
(h) Reposing of illness by students and staff should be mandatory. Isolation room in all hostels should be kept ready for immediate shifting of any inmate reporting illness
4. Physical classroom teaching shall be conducted on all days except the examination period, Sundays, Saraswati Puja, Holi, Utkal Diwas, Rath Yatra, Muharram, Ganesh Puja, NuaKhai, Gandhi Jayanti, Durga Puja (4 days), Diwali and Christmas
ALSO READ: Tata Institute Of Social Sciences Still Undecided About Reopening Campus