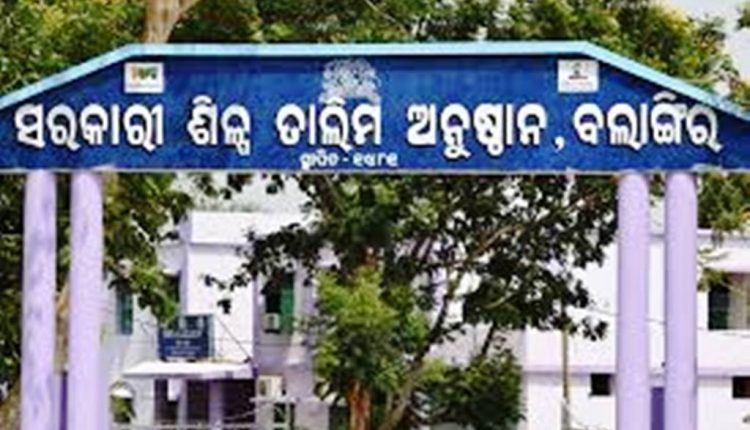 Odisha: DGT Notice For 12 State-Run ITIs For Poor Show
Bhubaneswar: Even as 7 Industrial Training Institutes (ITIs), run by Odisha government, have found place in top-100 list of the country, the Director General Of Training (DGT), New Delhi has issued show-cause notices to 12 ITIs for poor performance.
The DGT had made an assessment of the ITIs across the country and evaluated their performance on the basis of a point table recently. The state government-run ITIs at Rasanpur, Barkote, Kotapada, Naygarh, Gajbahal, Sonepur, Balangir, Gumma, Chandragiri, Potangi, Seragad and Khariar Road in Odisha scored less than 2 points out of five, according to an official release.
As these ITIs scored less than the qualifying marks, the DGT has issued a show-cause notice to the institutes.
In August 2020, the Union Ministry of Skill Development and Entrepreneurship had issued a list of 100 best performing ITIs in the country. The list included 11 ITIs from Odisha including 7 state government-run institutes and 4 private following an evaluation.
The ministry had evaluated as many as 10,675 ITIs across the country on different parameters to ascertain their performance.
ALSO READ: Change Of Thinking From Job To Start-Up A Big Strength For India: PM Modi