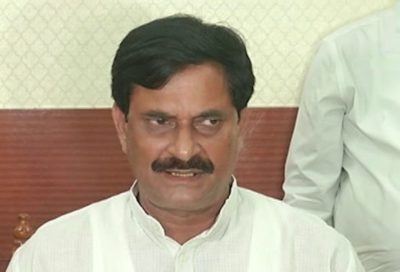 Odisha Govt Reviewing CBSE's Assessment Model For Adoption, Says Minister Samir Dash
Bhubaneswar: The Odisha government is reviewing alternative evaluation methods of the Central Board of Secondary Education (CBSE) for Class X and XII Board examinations.
"The state government is presently reviewing the decision taken by CBSE for implementation of the same methods in government schools in Odisha and it will take a decision accordingly keeping the future of students in mind," said School and Mass Education minister Samir Ranjan Dash while talking to media on Sunday.
In view of the COVID-19 pandemic, CBSE has decided to adopt alternative evaluation methods for students if they test positive for coronavirus before examination or during the examination. The decision has been taken to ensure that students will not lose one year of their careers.
ALSO READ: Take COVID-19 Vaccine Ahead Of Board Exams: CBSE Tells Teachers & Parents