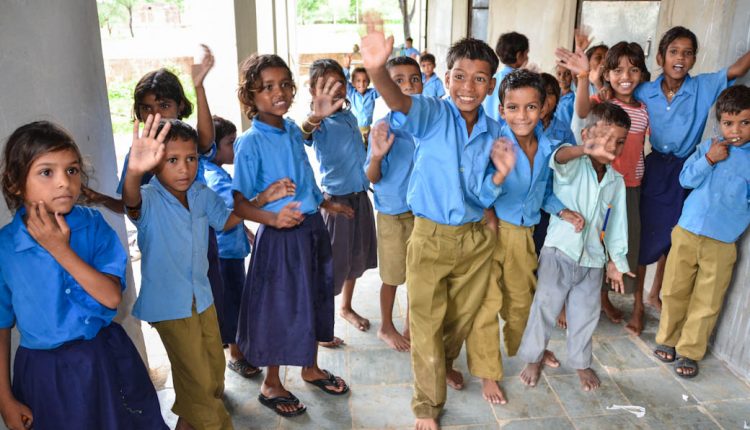 Bhubaneswar: In view of the inordinate delay in the registration of many private schools in Odisha, the state government has revised the date of admission for the economically weaker section (EWS) students in such institutions.
According to a new notification by the School and Mass Education Department, the admission process that started on February 25 will now end on June 7 instead of April 20 as notified earlier.
In its earlier notification, the department had said that all private schools which have obtained the Certificate of Recognition (CoR) from the government will have to register with www.rteparadarshi.odisha.gov.in by March 20 and accept 25% admission of the EWS students.
But as of March 7, only 1,890 out of around 6,000 private schools have registered. Therefore, the department has directed the District Education Officers (DEOs) and Block Education Officers (BEOs) to ensure that the remaining schools register within the specified timeline.
After the registration of private schools, the DEOs and BEOs will verify the documents of the institutions between March 20 and March 25.
Next, the registration of EWS students will take place from March 26 to April 20.
The BEOs will verify the documents of the registered students between April 20 and May 3.
On May 6, the online lottery and allotment of schools will take place. This will be followed by the first round of admission between May 7 and May 17.
The second round of admission will be held between June 1 and 7 after the registration of the students between May 18 and 27, verification of their documents and the online lottery and allotment of schools on May 31.
ALSO READ: Supreme Court Serves Notice To Odisha Govt On Private School Fee Waiver