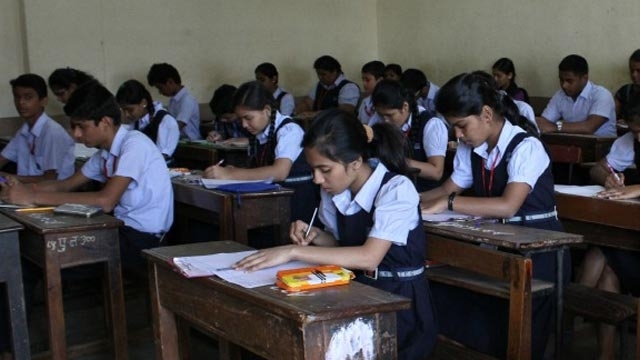 Bhubaneswar: Ahead of the annual Matriculation examinations, the Odisha government has decided to distribute 'Siksha Darpan', a booklet of multiple-choice questions (MCQ) and answers, for free among Class X students.
'Siksha Darpan' contains a set of 100 questions, including 50 to 60 MCQ and 20 long questions, for each subject.
"While about 6.20 lakh students will appear in the examination, the 700-page booklets will be printed after determining the exact number of students. For this, the School and Mass Education Department has directed the District Education Officers (DEOs) to provide a detailed list of Class X students in all government and non-government schools in their respective districts by January 22," School and Mass Education minister Samir Ranjan Dash told the media on Thursday.
It may be mentioned that the School and Mass Education Department had decided to distribute 'Siksha Darpan' among the students after the reopening of schools on January 8.
However, realizing that the students will not give emphasis on classroom teaching and will instead concentrate more on practicing the questions in Siksha Darpan, it was decided to delay the booklet's distribution.
As per the circular released by the department, the annual Matric examinations will begin on May 3 and conclude on May 15.
Also Read: Matriculation Examination Fee Waived For This Year In Odisha