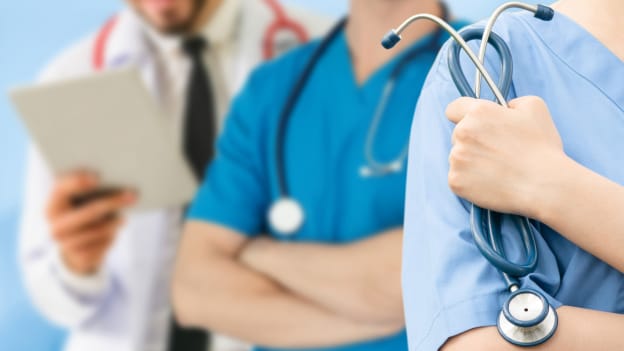 Odisha Govt To Recruit 11K Nursing Officers; Know The Details
Bhubaneswar: In order to strengthen the healthcare services, the state government has created more than 11,000 nursing officer's posts.
On the direction of chief minister Naveen Patnaik on Thursday, 11,006 nursing officers will be appointed in district headquarters hospitals (DHHs), community health centres (CHCs), government medical colleges and maternity and childcare homes across the state.
The appointment to the new posts will be made in two phases as per the Odisha Nursing Services rules, according to a release from chief minister's office.
While 874 new posts have been created for DHHs, 5400 are meant for CHCs and 2659 for maternity and childcare homes.
Similarly, 8933 posts will be filled up at the district-level and 2073 appointments made in different government medical colleges in the state.