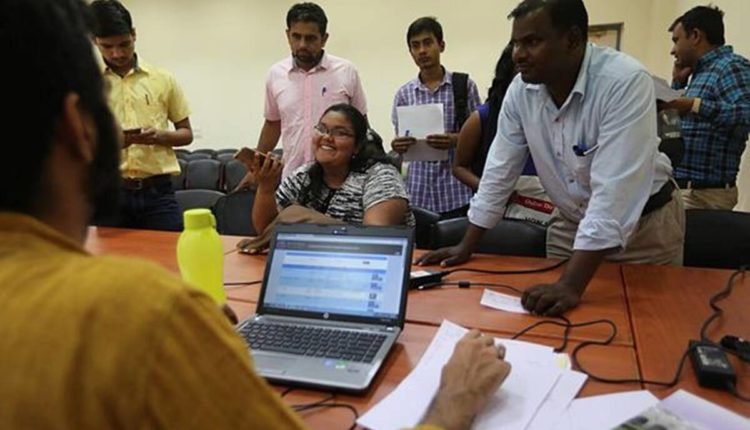 Odisha JEE: Spot Counselling For BAMS/BHMS Starts Today
Bhubaneswar: The spot counselling for admission to BAMS/BHMS courses for 2020-21 academic session will begin at 10 am on Wednesday at the OJEE cell, Gandamunda, in the Odisha capital.
The guidelines issued by OJEE authorities state that all the registered or unregistered 'All India NEET (UG)' rank holders (as per relevant AYUSH notification) who are interested to take part in spot round counselling, irrespective of their admission status, have to report as per the timetable: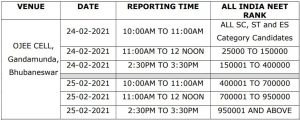 "The candidates, who get admission in spot round, shall report to the respective institutions immediately by submitting a copy of the allotment-cum-admission letter duly signed by OJEE authority. Admission will be declared closed as and when seats are exhausted," the notification read.
ALSO READ: 22 Seats Left Vacant After Third Round Of OJEE Medical Counselling