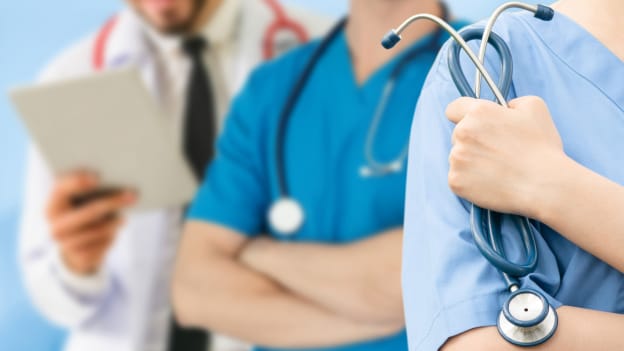 Cuttack/Sambalpur: The resident doctors, house surgeons, junior doctors and the SCB Medical College and Hospital and VIMSAR students' unions have opposed the Odisha government's decision to permit doctors from outside the state to join the medical service here.
The students and doctors of VIMSAR launched a signature campaign against the move at Burla on Thursday.
Recently, the state government has made amendments to the Odisha Medical and Health Services (OMHS) Rules (Method of Recruitment and Condition of Service) 2020, allowing doctors from outside the state to join the Odisha Public Service Commission (OPSC) sanctioned positions.
The office-bearers of the doctor and student associations of SCB MCH, while addressing media persons, referred to the recent OPSC advertisement for filling up 2,452 vacant assistant surgeon's posts.
According to them, more than 600 doctors are working on an ad hoc and contractual basis across the 30 districts in Odisha. About 1,300 students would complete their housemanship from various hospitals within and outside the state, making them eligible for joining the pool of working doctors.
This is in addition to the total of over 1,900 doctors eligible for recruitment from this year alone. "This number of working doctors will keep on increasing, given the fact that new government hospitals have been opened across the state," the office-bearers said.
Also, only 633 posts of the 2,452 are available for recruitment in the unreserved category.
ALSO READ: Doctors Of Odisha's SCB Gift 15-Month-Old A New Thumb