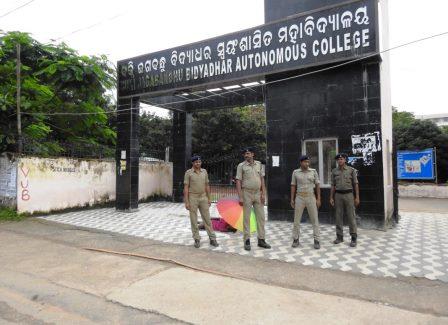 Bhubaneswar: The state government on Tuesday announced that the physical classes of the students of first-year PG and pre-final year of UG courses will resume from February 10.
Speaking to the media here, Higher Education Minister Arun Sahoo said all the protocols of COVID-19 including wearing masks, maintaining social distance and sanitising the hands will be strictly followed in the classes. The authorities of the educational institutions have been issued instructions in this regard, he added.
Stating that the hostel boarders will be allowed to stay in their allotted rooms from February 8, the minister said the COVID-19 guidelines will also be followed there.
He further said the first-semester examination of PG students will be held between June 7 and 19 and their results announced by July 20.
Similarly, the third semester of 3-year UG courses and the fifth semester of 4-year UG courses will be held between April 19 and 30. The results of the examinations will be announced by May 31, he added.
ALSO READ: UGC-NET Examination 2021 From May 2, Says Pokhriyal