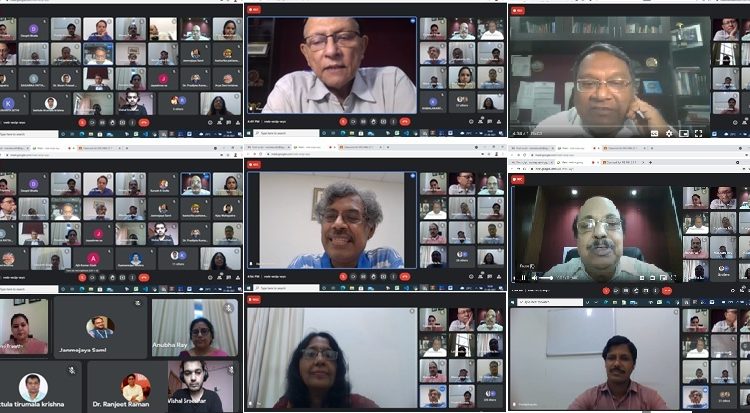 Odisha's Birla Global University Launches Certificate Course In 'Applied Data Analytics'
Bhubaneswar: Birla School of Management, Birla Global University, launched a certificate course on "Applied Data Analytics, Edition-II" on September 21.
The programme was graced by Professor Debasis Kundu from IIT-Kanpur as Chief Guest along with the Vice-Chancellor of the University Prof. PP Mathur, Registrar Prof. BK Das, and Dean, School of Management, Prof. P.Nayak, Deans of Schools, faculty members and participants from esteemed institutes of the country.
Professor Kundu appreciated the initiative of the University towards imparting technical education with a high focus on Data Analytics. V-C Prof. Mathur ensured that BGU will continue to promote such skill-oriented courses for the benefit of society, according to a press release.
The School of Management is also going to launch an Online Certification Course in Statistics for Decision Making from October-December. This three-month certification course is meticulously designed to provide participants with an understanding of statistical data analysis and its relevance in business decision making.
ALSO READ: Bhubaneswar's Birla Global University Welcomes New Batch Of Students