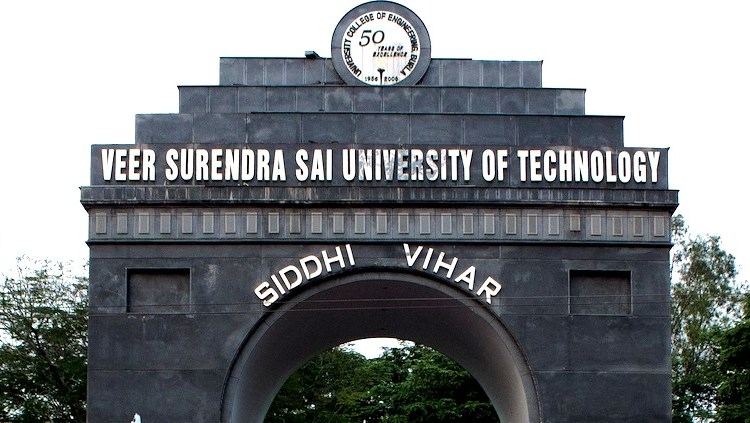 Odisha's VSSUT Burla Cancels Offline Exams
Sambalpur: The Veer Surendra Sai University of Technology (VSSUT) at Burla near the city on Sunday cancelled the offline examination to be held from Monday due to COVID-19.
The university authorities had announced to conduct the offline examination of the final year students from March 1. They had also released the schedule of the examination. But the students had opposed the examination in view of the COVID-19.
On February 26 and 27, as many as 25 students of VSSUT staying in hostels tested positive for COVID-19. It led the authorities to close down the university.
The next date of the offline examination will be announced later, a university notification stated.
ALSO READ: This Odisha University Closed After Students Test COVID-19 Positive