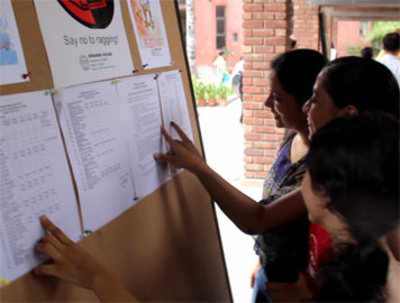 Online Application Date For Odisha Govt's Scholarship Scheme Extended
Bhubaneswar: The state government on Wednesday extended the last date of online application and validation for renewal of e-Medhabruti (scholarship) to August 31.
According to a release of Higher Education department release, the online application for renewal of the scholarship for 2019-20 session can be submitted by August 31. Junior, senior, PG, technical & professional merit and special girls can avail the scholarship in SAMS and non-SAMS institutions.
Similarly, the last date for submission of fresh online application for Vysakabi Fakir Mohan Bhasabruti for Degree (Odia) and PG (Odia) students has been extended to August 25 while the last date for fresh validation is August 31.