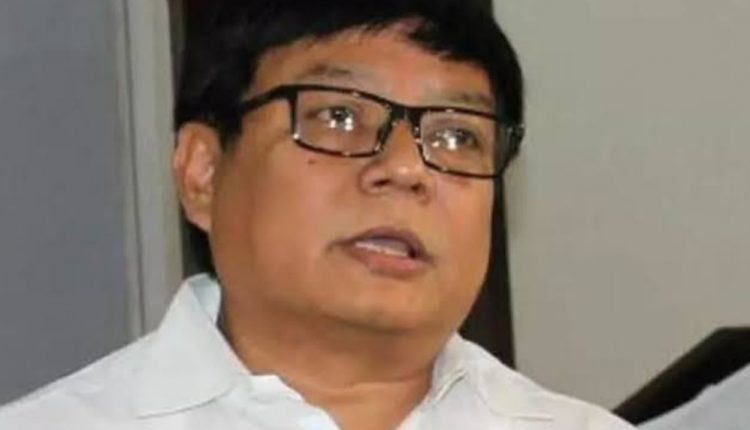 Guwahati: Assam's opposition leader Debabrata Saikia on Friday requested Chief Minister Sarbananda Sonowal in Assam Assembly to retain the chapters on the former Prime Minister Jawaharlal Nehru's policies in the Class XII syllabus.
The Assam Higher Secondary Education Council (AHSEC) reduced the syllabus by 30 per cent and the topics which were removed are Nehru's policies, the anti-Sikh riots of 1984, the Ayodhya dispute, Gujarat riots, women empowerment, minority rights and the Mandal Commission report from the class XII syllabus in order to curb the study load of the students amid the coronavirus pandemic.
Saikia said in a letter to CM Sarbananda Sonowal that any move to ease the workload of students is welcome. "However, the choice of which chapters to drop is questionable," the senior Congress leader was quoted by Hindustan Times.
"There is ground to suspect that this force is behind the SEC's decision to drop chapters about Pandit Nehru from the curriculum. As such, the AHSEC needed to be directed to drop some other chapters and retain those on Nehru and his policies," he added.