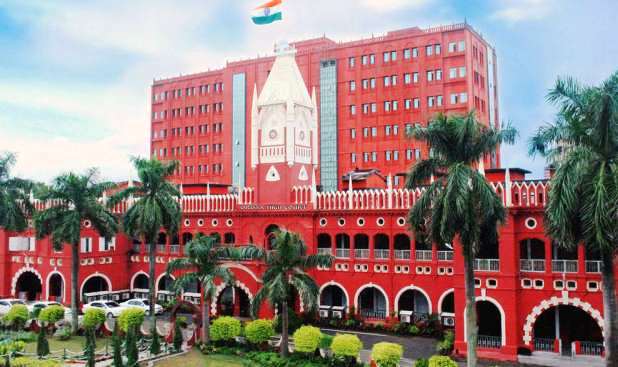 Orissa HC Terms NRI Quota In NLUs As 'Ambiguous' & 'Unconstitutional'
Bhubaneswar: The Orissa High Court has observed that the quota for non-resident Indians (NRIs) at National Law Universities (NLUs) is an ambiguous and unconstitutional reservation, reported Bar and Bench.
While rejecting a petition moved by a Common Law Admission Test (CLAT) aspirant, who was unable to apply for a seat in the NRI-sponsored category, a division bench of Justices S Panda and SK Panigrahi said, "The NRIs category is an affront to meritorious candidates who toiled day and night to secure seats in NLUs through CLAT."
It further observed that the NRIs often get a seat in NLUs, much to the disappointment of general candidates who secure better ranks.
The court also noted that this reservation for the 'elite class', who can afford to pay higher fees, was unregulated, illegal and arbitrary. "This dubious category of quota is unconstitutional."
It cited the Supreme Court's ruling in PA Imamdar vs State of Maharashtra case to drive the point home.
The high court called upon the Bar Council of India, Consortium of National Law Universities and 'all stakeholders' to revisit the quota and establish parameters to regulate admissions via the quota as soon as possible to assuage the pains of those who were unable to get admitted to NLUs.