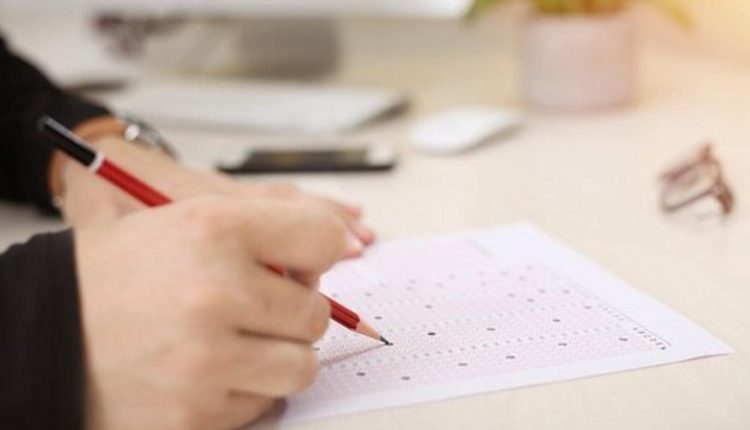 Over 4000 Students Take Part In Day-Long Hunger Strike
New Delhi: More than 4000 students took part in a day-long hunger strike on Monday demanding the cancellation and postponement of various exams. Students, using the hashtag #SATYAGRAHagainstExamInCovid, took to Twitter to appeal the government to meet their demands.
Students across the country have been demanding that CBSE compartment exams be called off and entrance exams like UGC-NET, CLAT, JEE and NEET be postponed due rising COVID-19 cases in the country.
"We have to report to the JEE exam centre at 7 am. My centre is almost 150 kilometres away and there are no train or bus services available currently. Many of my friends have said that their centres are 200 to 250 kilometres away. How are we supposed to travel? How will we write exams wearing masks for seven to eight hours?" JEE aspirant Manoj S from Karnataka was quoted as saying by Hindustan Times. He also urged the government to postpone the exams till normalcy returns.
Hailing from Odisha, Anisha cited the difficulty in getting hotels. "I am from Balasore and my NEET exam centre is in Bhubaneswar. I will have to travel for five hours to take my exam. There are no hotels or guesthouses that are open. Where will we stay?" she asked.