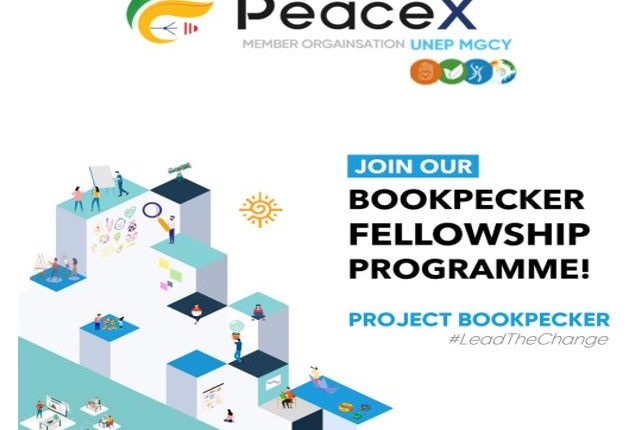 PeaceX Opens Application Process For BookPecker Fellowship
Bhubaneswar: PeaceX has opened the application process for the prestigious second BookPecker Fellowship. The registration deadline for the fellowship is November 7.
In the inaugural cohort of the fellowship, 56 fellows from 40-plus countries were part of Project BookPecker and strived to actualise the fourth Sustainable Development Goal on quality, inclusive education, according to a press release.
BookPecker fellows in the earlier year took part from prestigious educational institutions like Harvard University, Cambridge University, King's College London, University of Alberta, Georgia Tech University, and the University of Delhi.
"We genuinely believe that such a programme as ours would be a life-changing opportunity for many of the young leaders and changemakers aspiring to gain some recognition and experience. With your help, maximum people will be able to benefit from the same," PeaceX co-founder, Siddharth Gulati was quoted as saying in the release.
Check the Application Link here
ALSO READ: OP Jindal Global University Launches ADVANCE Fellowships For Afghan Students