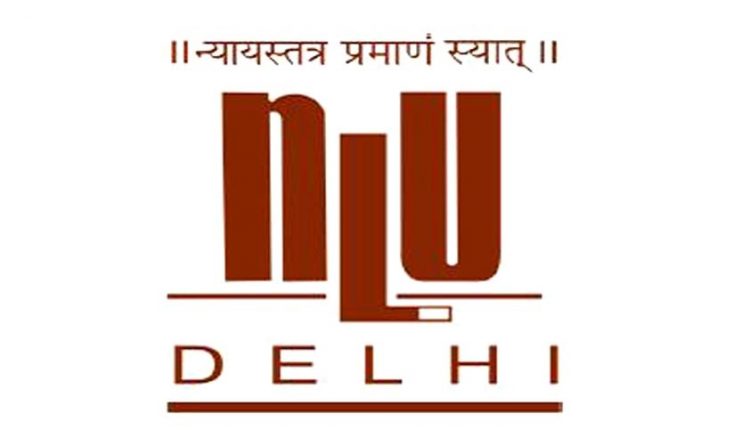 PhD Programme: National Law University Delhi Selects 40 For Virtual Interview; Here Are Details
New Delhi: National Law University Delhi has released a list of 40 candidates who have been selected for virtual interview for admission to PhD courses.
The list can be checked on the university's official website — www.nludelhi.ac.in.
The candidates selected by the Research Advisory Committee will have to defend their research proposals before the Doctoral Committee for final admission to PhD programme.
The presentation before Doctoral Committee will take place virtual platform, via Zoom, on October 22 and 23.
The university will share the detailed schedule for presentation and link for online Zoom platform on registered email ids of the candidates for AILET 2021.
The candidates will have to make 10-minute presentation of their research proposals, followed by discussion. Candidates making power point presentations have been advised to keep it to a maximum of 10 slides.