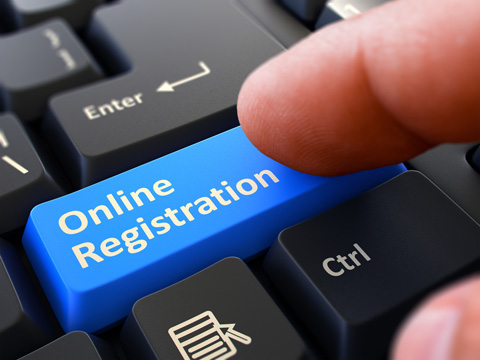 Bhubaneswar: The registration process for admission to all streams of Plus II in Odisha began on Friday.
Students can apply online for admission through the SAMS centres till September 4. They are required to submit Common Application Form (CAF) on www.samodisha.gov.in
The first-phase merit list will be released on September 9 11 am and the shortlisted candidates enrolled between September 11 and 18.
The second phase of the merit list will be published on September 23 and admission of the selected students will be conducted between September 24 and 28.
The list of enrolled students will be released on September 28 at 6 pm.
The spot-selection list will be out at 11 am on October 1. The registration for the spot admission will be done between October 1 and 3. The spot admission will be held on October 5.
The application fee for general category is Rs 200 and Rs 100 for ST & SC category.
The School and Mass Education department informed that no form will be accepted offline.