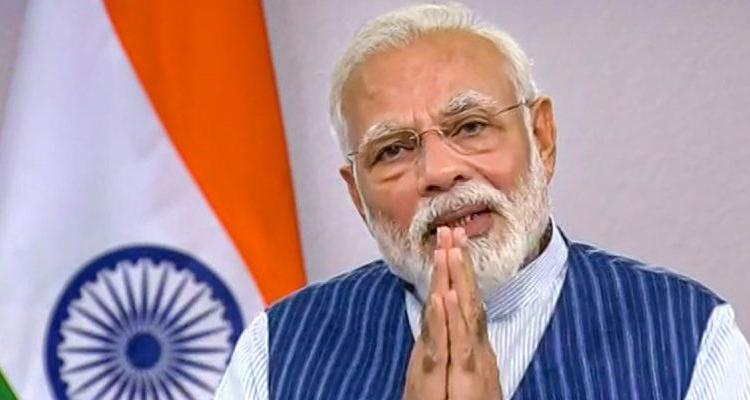 New Delhi: The Prime Minister Office has said that President Ram Nath Kovind and PM Narendra Modi are going to address the inauguration session of the Governors' Conference on the National Education Policy via video conferencing on Monday.
The Conference will be organised by the Ministry of Education and will be based on 'Role of National Education Policy (NEP)-2020 in Transforming Higher Education'.
The education ministers of all states, vice-chancellors of state universities and other concerned officials will also attend the conference.
Earlier, the Ministry of Education and University Grants Commission (UGC) had conducted a 'Conclave on Transformational Reforms in Higher Education under NEP-2020', which was also addressed by PM Narendra Modi.