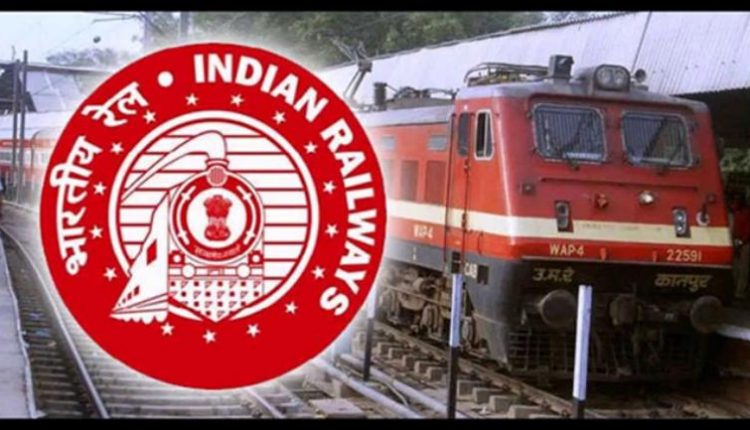 New Delhi: The Railway Recruitment Boards (RRB) have notified that the exam for selection to non-technical popular categories (NTPC) for the third batch of candidates will be held from January 31 to February 12.
Approximately, 28 lakh candidates will sit for the NTPC exam, the RRBs have said.
The candidates whose exam is scheduled in the third phase will be intimated their exam city and date at 9 pm on Thursday.
"For the candidates scheduled in this phase, the link for viewing the Exam City & Date and downloading of Free Travelling Authority for SC/ST candidates will be made available on all RRB websites on 21.01.2021 at 9.00 PM," according to a notification by the RRBs.
The notification also said the RRBs will check the body temperature of candidates at the exam centre. Candidates having temperature more than the prescribed limit will not be allowed inside the exam venue. An intimation regarding this will be sent to the candidates and the exam will be rescheduled for them, it added.