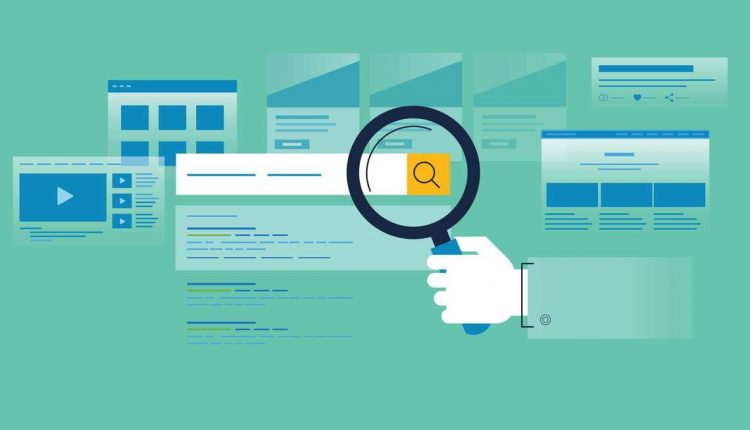 Roadmap For Future: Career Options Beyond Engineering And Chartered Accountancy
Results for classes 10 and 12 have been declared. It's time to think and take a wise decision about your next course of action.
If you've crossed the first hurdle, that is, class 10, you should be aware of different career choices before deciding which subjects to focus on. A class 12 passout, on the other hand, is a step closer to the business end of life and it's imperative for him/her to explore following options before enrolling for one.
1. Aeronautical/Petroleum Engineering: If you aspire to be an engineer but not in the traditional field, aeronautical and petroleum engineering are good options to explore. It will be tough, but if you can complete the course successfully, your future will be secured financially.
2. Naturopathy: The world is slowly bu surely embracing natural treatment options, thus opening up a wide scope of opportunities for naturopathy. Students can enroll for diploma, undergraduate and post-graduate Naturopathy medical course.
3. Stock Broking: Commerce students can opt for a course on stock broking. If you love crunching and playing with numbers, get interested by risk, a career as  stock broker can be financially rewarding.
4. Lecturer: For those who want to teach in colleges and universities, a National Eligibility Test (NET) qualification needs to be cleared. One needs to possess a Masters degree to give it a shot. Like in every other profession, there is pressure here as well, but many are lured by the respect that a good teacher gets. Another incentive are the vacations and holidays in educational institutions, while the salary is attractive as well.
5. Public Relations: One can also opt for a course on public relations, which has become a popular career choice in recent years. To stand out in public relations jobs, one requires great communication skill. There are opportunities in both government and private sectors. You can also try your luck in fields like advertising and event management.
6. Film Making: Pursuing a course on film making is an interesting option for arts-oriented students and those with creative minds. The reputable FTII apart, there are numerous colleges in India and abroad which offer courses on the subject.