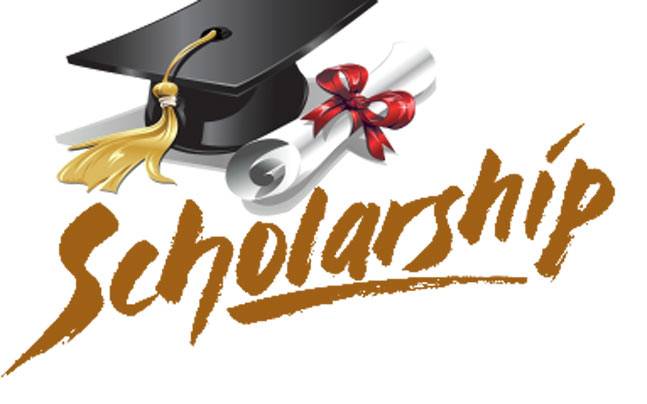 Rolls Royce Invites Applications For Unnati Scholarship Programme For Women Engineering Students
Rolls-Royce has invited online applications for the Unnati Scholarship Programme for Women Engineering Students. The programme was launched last year. It aims at providing financial support and mentorship to meritorious girl students studying in the first, second and third year of undergraduate engineering programmes. The last date for submission of applications is March 31.
Selected students of the Unnati Scholarship Programme will be provided with a one-time financial support of Rs 35,000 and appropriate guidance and mentorship. Rolls-Royce is offering the scholarship in association with Charities Aid Foundation (CAF) India and Buddy4Study, EducationTimes reported.
"Diversity and inclusion are vital to the growth and development of any economy. 'Unnati' programmes are a humble effort to empower women and girls in STEM-related careers, and to unleash their creativity and productivity into the workplaces of the future. These are the engineers and inventors of tomorrow, and through this partnership with CAF India and Buddy4Study, we hope to support these deserving students in achieving their career aspirations," Kishore Jayaraman, president, Rolls-Royce India & South Asia was quoted as saying.
Anuja Kadian, head of CSR, Rolls-Royce India & South Asia said in the report, "Our initiatives are aimed at providing support to deserving women and girls seeking to forge careers in engineering or STEM-related fields."
"We believe that programmes like these go a long way to help girls from underprivileged backgrounds, who often find it challenging to continue their higher education due to family circumstances," Meenakshi Batra, CEO, CAF India was quoted as saying.