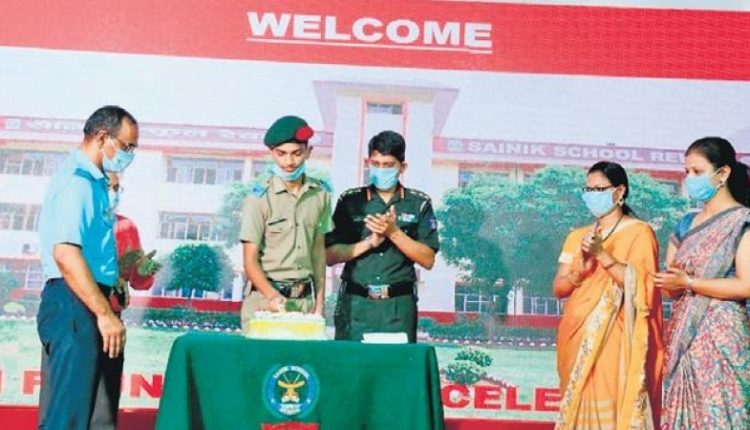 New Delhi: The cadets of Sainik School Rewari, in the first ever event of its kind, celebrated its 13th Founder's Day taking part in the annual event from their residences through Microsoft Teams and other online modes.
The celebrations kicked off on August 31 with a video created and developed by one of the teachers, Parveen Mishra. Soumyabrata Dhar, the Principal, presented the annual school report and talked about the school's achievements.
"Together, we transform boys into men for serving the motherland and we continue doing so even during this period of COVID-19," Principal Dhar was quoted as saying by The New Indian Express.
Cadets' exhibition of versatility was shown on the screen with videos, in which Subroto House was declared the overall 'Champion House' for the session. Those attending the event in person followed social distancing norms.