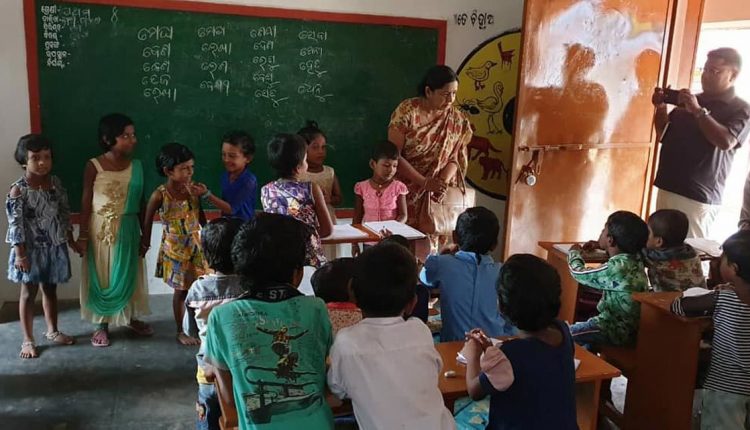 Bhubaneswar: Mo School's 'School Adoption Programme' is seeing huge traction with several top bureaucrats in Odisha evincing interest to participate in the novel initiative.
According to official sources, Chief Secretary Suresh Mohapatra has decided to adopt DN High School in Keonjhar, where he studied for three years.
Similarly, the CM's Additional Secretary, Roopa Roshan Sahoo, has adopted BB High School in Dhenkanal, while Energy Secretary N Dhal wants to be associated with BS High School at Sayedpur in Jajpur, where he studied for five years.
The sources said Director (Special Projects), Panchayati Raj Department, Arindam Dakua has selected Upendra Bhanja High School at Bhanja Nagar in Ganjam district.
On his part, Gajapati Collector Anupam Saha would like to be associated with Kesinga Vidyapitha in Kalahandi District, where he studied from Class 8 to Class 10, the sources added.
Commissioner-cum-Secretary, PWD, Dr Krishan has selected two schools, instead of one. He wants to adopt MR Boys High School and MR Girls High School, both in Gajapati district.