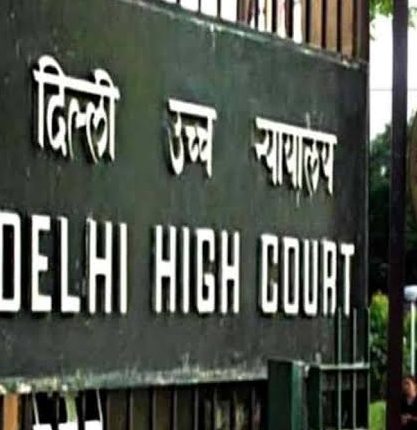 Speed Up Evaluation Of Papers Of Undergraduate Students: HC To Delhi University
New Delhi: The Delhi High Court (HC) on Tuesday directed the Delhi University (DU) to write to principals of all affiliated colleges to show hurry in the paper evaluation of final-year undergraduate (UG) students so the results can be announced within the first week of October.
However, in the answer, DU told the HC that it may not be possible to announce the results within the time frame.
Since DU gave students the option to either upload answer scripts on a portal or to email them, DU officials have informed the court that there has been some duplication and 30 per cent of integration between the submissions made to the email and portal has been done. DU official further said that 50 per cent of papers sent through the portal have been evaluated.
The court deferred the matter for further hearing to September 23 and have asked the university to provide a specific date of the result announcement for UG students.