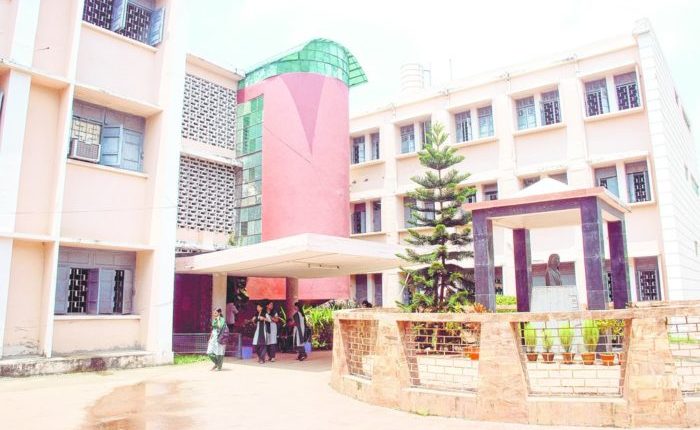 Students, Staff Undergo COVID-19 Test In Odisha's Women University
Bhubaneswar: The Bhubaneswar Municipal Corporation (BMC) on Thursday conducted COVID-19 test of students and staff of Rama Devi Women's University.
The test was necessitated as a teacher tested positive for the virus a day back.
Talking to media, a BMC official said the RT-PCR test of 200 students will be held today while the hostel inmates will undergo the test later.
The University's authorities on Wednesday sanitised the administrative office building and the students were asked to remain in isolation.
ALSO READ: IIT-Madras Invites Applications For MS Programme