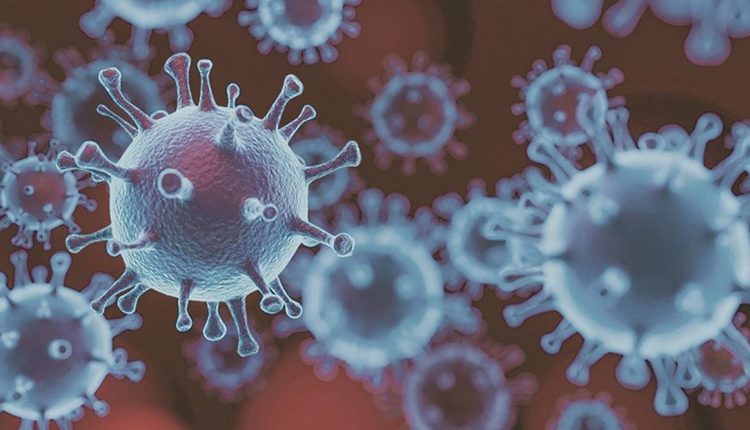 Cuttack: A residential college on busy Arunoday Marg in the city was shut for 10 days after 25 students and a cook tested positive for COVID-19.
According to reports, a student had tested COVID-19 positive two days ago, after returning to the college back home from Jagatsinghpur.
Following this, the health wing of Cuttack Municipal Corporation (CMC) carried out contact tracing and collected samples of 25 students. Among them, 12 were found infected.
Basing on the primary contacts of these 12 students, 72 swab samples of students and staff were sent for tests on Thursday. The results of 13 were found to be positive. The positive cases include 12 students and a cook of the college.
City Health Officer Satyabrata Mohapatra said that the institution will be declared a containment zone if the number of cases increases.
CMC Commissioner Ananya Das said that there was no need to panic since the cases are linked to a single institute.
There are several other private coaching centres and tutorials on this particular stretch.
This has come amid a rise in local contact cases in the city, which saw 11 from six localities testing positive for the virus on Thursday. Cuttack saw a total of 23 infections in the last 24 hours.
Also Read: MIT Campus Declared Containment Zone After 59 Test COVID-19 positive