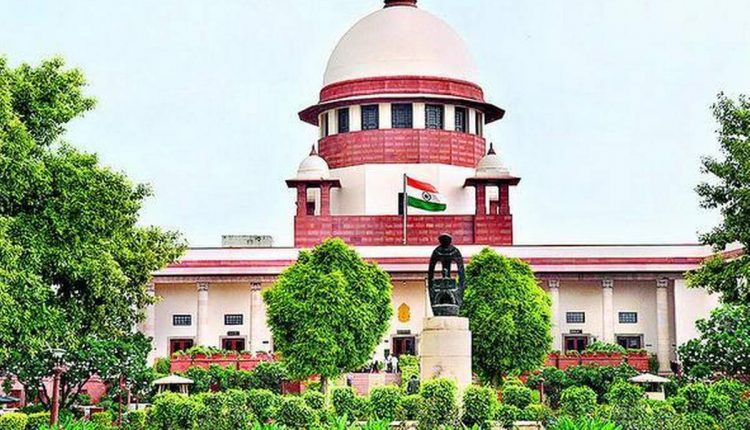 Supreme Court To Hear A Batch Of Pleas Seeking Postponement Of NEET 2020
New Delhi: The Supreme Court (SC) of India will hear pleas seeking postponement of the National Eligibility Cum Entrance Test (NEET) 2020.
Justice Ashok Bhushan will be hearing the petition. The latest plea seeking postponement of NEET came after the SC rejected a plea last week, including the one filed by ministers of six-opposition-ruled states regarding the review of its August 17 order, which said that NEET and JEE exams will be held in physical mode.
As per the National Testing Agency (NTA) data, 15.97 lakh students from India have registered for NEET 2020.