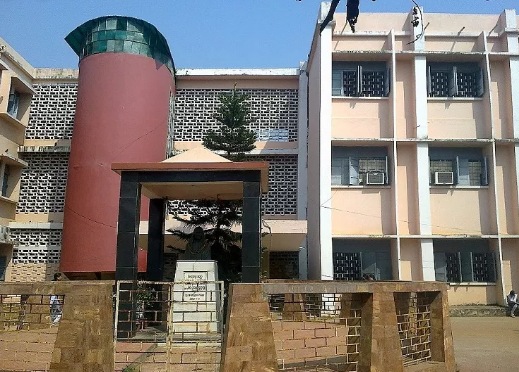 Teacher Tests COVID-19 Positive At Rama Devi Women's University
Bhubaneswar: The Rama Devi Women's University authorities on Wednesday sanitised the administrative office building after a teacher was found to have contracted COVID-19.
Informing the media, Vice-Chancellor Aparajita Choudhury said that the students and staff, who had come in contact with the infected teacher, have been advised to remain in isolation.
Choudhury said that they will undergo the COVID-19 test on Thursday. If necessary, the hostel inmates may also undergo the test, she added.
ALSO READ: COVID-19 Negative Students Asked To Leave NIT-Rourkela Hostels