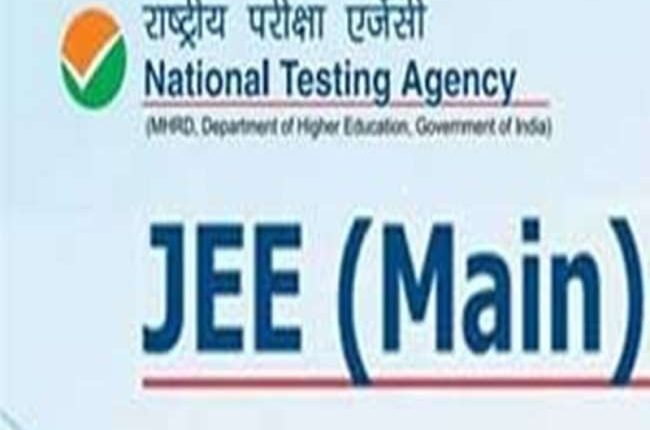 The First Female Candidate To Score Perfect 300 In JEE Main Tells Her Secret Of Success
New Delhi: Kavya Chopra from Delhi has not only scored 100 percentile in JEE Main 2021 but she has also become the first-ever female candidate to score 300 out of 300 marks in the entrance exam. Kavya has scored 99.97 percentile in the February attempt. She now is preparing for JEE Advanced 2021 and aims to study Computer Science from IIT Delhi or IIT Bombay, NDTV reported.
"I scored 99.97 percentile in the February attempt but my target was to score more than 99.98 percentile, so I appeared for the JEE Main March. In my first attempt, the focus was more on Physics and Chemistry, however, I had scored low in the Chemistry paper. During the last 15 days between February and March examinations, I had focused on the Chemistry section," Kavya told NDTV.
She told NDTV that she had referred to NCERTs and previous years' question papers for practice. "In the gap of 15 days, I studied the NCERT book for Chemistry thoroughly. It helped in improving my score in the March attempt." She also mentioned that the only way to avoid and reduce silly mistakes is to 'keep practicing'.
Kavya had passed Class X with 97.6 per cent marks.
Kavya said she was addicted to YouTube during the lockdown but was completely absent on social media. She had only used WhatsApp for academic purposes. "As long as it's not academic, I'd suggest not to get involved in social media. I am not on Facebook and Instagram, I have just used WhatsApp for academic purposes. Social media avoidance is the only strategy that works with your preparation," she was quoted as saying.
This time, two female candidates have obtained a perfect 100 NTA score in the second session of JEE Main. One is Kavya Chopra from Delhi, and the other is Bakshi Gargi Makarand from Maharashtra, the report added.