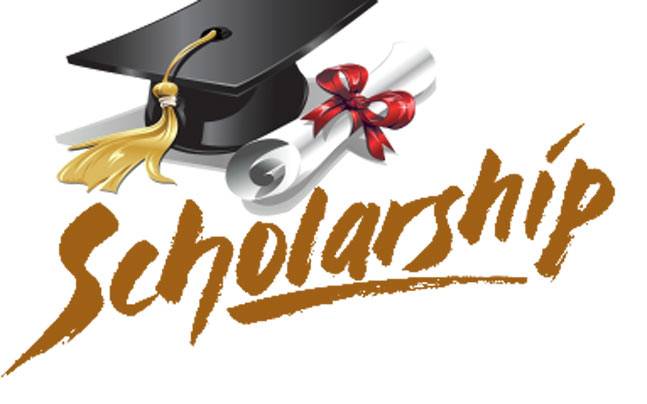 London: Five British Council scholarships in science, technology, engineering and maths (STEM) have been announced by the University of Manchester for master's degree female students from India and other South Asian countries.
The fully-funded scholarships are aimed at providing more opportunities to women and girls studying in STEM. It will cover full tuition fees and most expenses associated with study overseas including flights, visa and a monthly stipend, with provisions also made for accompanying children, reported news agency PTI.
The varsity highlighted it as part of a collaboration between the British Council and India's Department of Science and Technology (DST) on the Gender Advancement through Transforming Institutions, or GATI, project advancing women in STEM in India.
"With the new scholarship offering we hope we can help to further address the gender imbalance seen within STEM subjects alongside giving a passport to a successful career and a lifetime of achievement," Faculty of Science and Engineering Associate Dean for Internationalisation and Professor of Environmental Geochemistry at the University of Manchester, Dr David Polya, was quoted as saying by the news agency.
"As the world's top university in the Times Higher Education (THE) 2021 impact rankings for action on sustainable development goals (SDGs), The University of Manchester is one of the world's leading research institutes. This scholarship is symbolic of our core social responsibility goals," Polya said.
ALSO READ: Junior Merit Scholarship 2021-22: Online Applications Sought From These Students; Know More