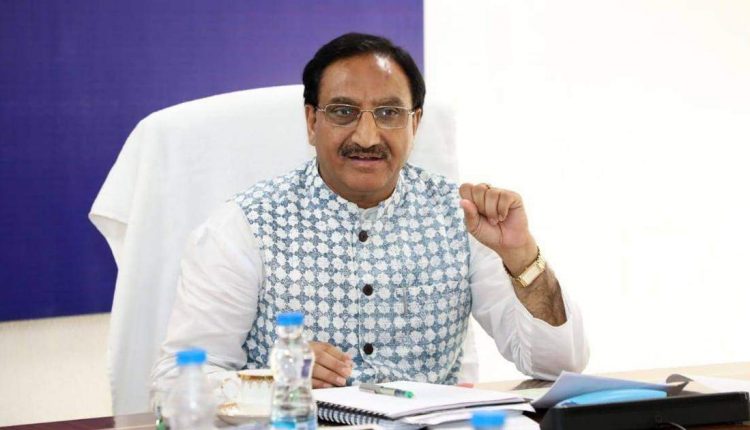 Two KVs In Odisha Among 4 To Be Inaugurated By Union Education Minister Today
New Delhi: Union Education Minister Ramesh Pokhriyal 'Nishank' will inaugurate four newly-constructed Kendriya Vidyalayas (KVs) on Thursday, including two in Odisha, via virtual mode.
The new buildings in Odisha are KV Nayagarh and KV Mahuldiha, Rairangpur. The others are KV Hanumangarh in Rajasthan and KV No. 3 Faridabad (Haryana).
Constructed at a cost of about Rs 68.60 crore, these four KVs had been running in temporary buildings till now. About 4000 students will benefit from with these newly-developed campuses.
The new buildings have been built following 'Green Building' norms, and thus have rainwater harvesting system to ensure maximum water conservation.
For better access to Divyang people, these buildings have been constructed barrier free. Ample space for sports and physical activities has been allotted to promote fitness among the young students.