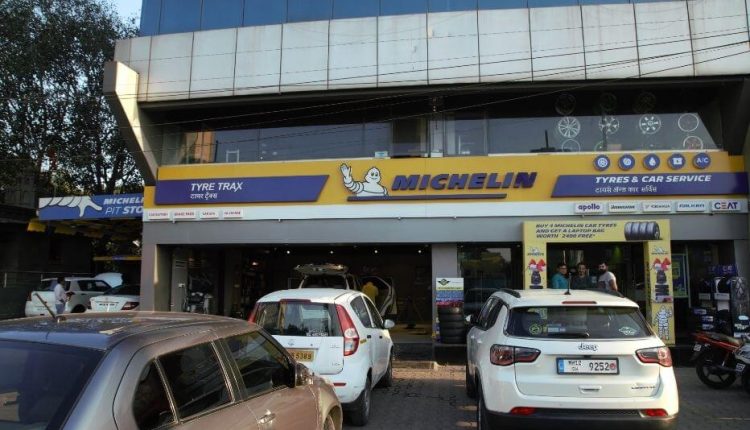 Tyre Major Michelin Signs MoU With IIT Bombay For Sustainable Mobility Research
New Delhi: To push for next-generation sustainable mobility research, French tyre major Michelin joined hands with Indian Institute of Technology (IIT) Bombay-Monash Research Academy.
Michelin India Technology Centre, based out of Pune, and IIT Bombay-Monash Research Academy have signed a Memorandum of Understanding (MoU) in this regard, reported news agency PTI.
"Open innovation, through partnerships globally, is a priority for Michelin R&D. It enables us to accelerate and scale up mobility related innovative opportunities around data driven engineering and sustainable materials," executive vice-president of research and development wing and a member of the Michelin Group's executive committee, Eric Philippe Vinesse said via a statement.
The agreement with IITB-Monash Academy will promote mutual development and stimulate stronger association for sustainable mobility, Vinesse added.
"In this evolving mobility ecosystem, this engagement will provide a solid platform for PhD students from India, to appreciate and experience the strengths of Michelin's innovation culture," the Michelin Group executive further said.
The tenure of collaboration will be 5 years with several projects envisaged for development in the Mobility space in India.
ALSO READ: IIT Madras Discovery Campus Inaugurated By PM Modi