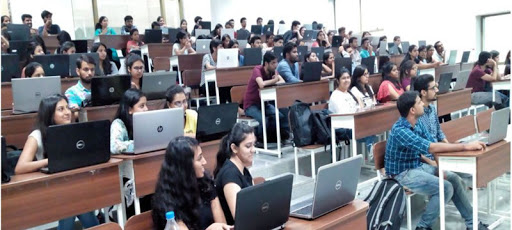 UGC Allows Students To Pursue 2 Degree Courses Simultaneously
New Delhi: The University Grants Commission (UGC) has approved a proposal for students to enroll for two degree courses simultaneously.
As per the UGC committee, the students can pursue one regular degree course while the other course should be in distance learning or online mode due to minimum attendance criteria involved in the regular degree course.
Besides this, a student can take up courses in different streams as well as from different institutions. The move will offer better career prospects to the students, the committee said.
"The commission has approved the proposal and guidelines on the same would be notified," UGC secretary Rajnish Jain told TOI.
Also Read: UGC Launches Helpline For Students Amid Corona Crisis