Bhubaneswar: Thousands of candidates appear for the UPSC Civil Services Examination every year, aspiring to work as bureaucrats in different fields. However, only a small percentage of them fulfill their dreams by clearing all three rounds (preliminary, mains and interview).
Apart from two in the top 10, 19 other candidates from Odisha cracked the nationwide competitive exam. Here's a look at 10 of this year's successful candidates from the state and the preparatory methods they adopted:
Sanjita Mohapatra – All India Rank (AIR) 10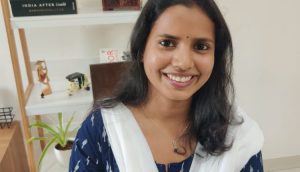 In a video, Sanjita advised aspirants not to imitate anyone and follow a study pattern that suits them. "I had no daily timetable. I had monthly targets for all subjects. Every night, I would evaluate whether I was on the right track to achieve that target," she said.
Abhishek Saraf – AIR 8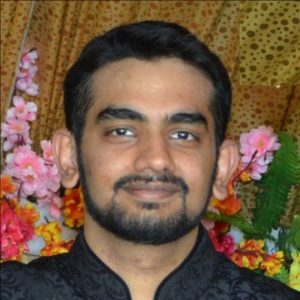 Abhishek prepared for the exam all by himself, and opted for mock interviews to improve his communication skills and get more confidence. "I banked on a lot of data for my answers. Data can always back up your statements and act as a fact-checker too. Number game will surely impress the examiner," he said. He also believed in the importance of making one topic strong instead of studying new ones, "Structure your answer in a way that strikes a balance between two viewpoints. Practise on your writing and presentation as well," he advised. He studied nearly 12 hours every day but also took breaks and watched television.
Kumar Biswaranjan – AIR 182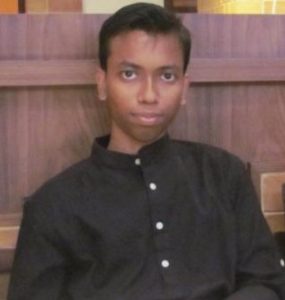 Hailing the ever expanding world of digital space as a boon for Civil Services as Biswaranjan said, "Many courses are available online by many educators and platforms like YouTube provide plenty of study material for the exam if you focus aptly." Recounting his days of struggle, he added: "Remembering my days of struggle was a big fillip as I could realise that that there is no room for complacency.".
Manas Ranjan Sahu – AIR 567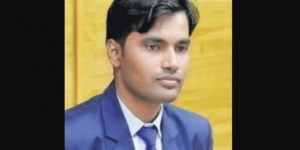 "My preparation for OPSC helped me significantly for the UPSC exams. Being in the administrative service boosted my confidence… My seniors and OAS colleagues also supported me. My family was the first pillar of strength," Manas said, adding that he used to study for three-four hours a day.
Vedbhushan – AIR 195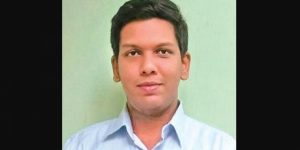 Vedbhushan prepared at home and studied for around six to seven hours every day. A firm believer in there being no substitute for hard work and determination, he said: "Aspirants should keep making consistent efforts and work hard to achieve their goal."
Om Prasad Mohanty – AIR 715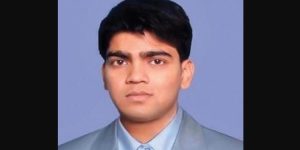 Having cracked Odisha Civil Service Examination in 2018 by securing the 48th rank, Om Prasad enrolled into Odisha Revenue Service. He believes that his preparation for state civil services examination helped him sail through the UPSC entrance. Right now, he is under home quarantine after developing symptoms of cold and cough, and will resume work once after 20 days of quarantine.
Ankit Shankar Mishra – AIR 294

Ankit believes that his constant hard work and dedication helped him clear this test on his third attempt. For him, motivation and dedication remain the key.
Rahul Goel – AIR 168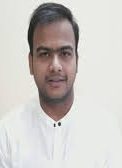 Rahul devoted eight hours per day to prepare for UPSC Civil Services Examination. His sincere efforts paid off as he came out with flying colours on his maiden attempt.
Nawal Kishore Jain – AIR 125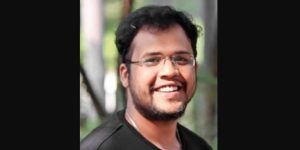 Hacving secured an all India rank of 350 in the Civil Services exams last year, Nawal Kishore was determined to do even better. His perseverance and determination paid off as he improved his ranking significantly this year.
Samir Kumar Jena – AIR 441

The 29-year-old had cleared the UPSC examination in 2017 and got into IRS. He took a one-year leave from training at Nagpur to prepare for the Civil Services examinations again. He devoted nine hours every day to study and got the desired result.