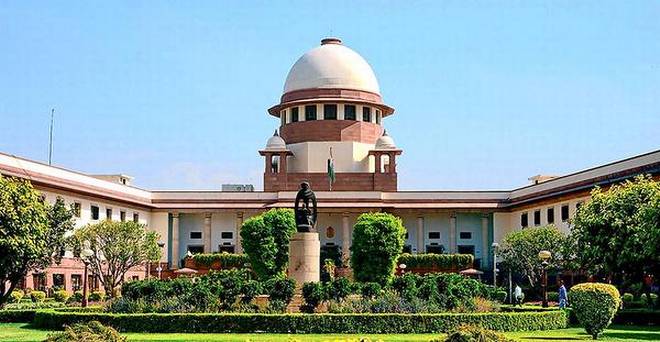 UPSC Civil Services Prelims 2020: Supreme Court dismisses plea seeking postponement
New Delhi: The Supreme Court on Wednesday dismissed the plea seeking the postponement of UPSC Civil Services Preliminary Examination 2020. The exam is scheduled to be conducted on October 04.
The top court, however, gave directions to the Centre to take into account the concessions for those aspirants who are on their last attempts.
UPSC is expected to issue directions to states to ensure that candidates with admit cards will be admitted in local hotels near sub-centres, the Supreme Court directed in its order.
Several civil services aspirants filed a petition which was heard by a bench of justices headed by Justice AM Khanwilkar.
On Monday, UPSC had told the top court that it is not possible to postpone the Civil Services Preliminary 2020 examination as all arrangements have been made for the same.
Approximately 6 lakh candidates are likely to appear for the Civil Service Prelims 2020 at various centres across 72 cities in the country.