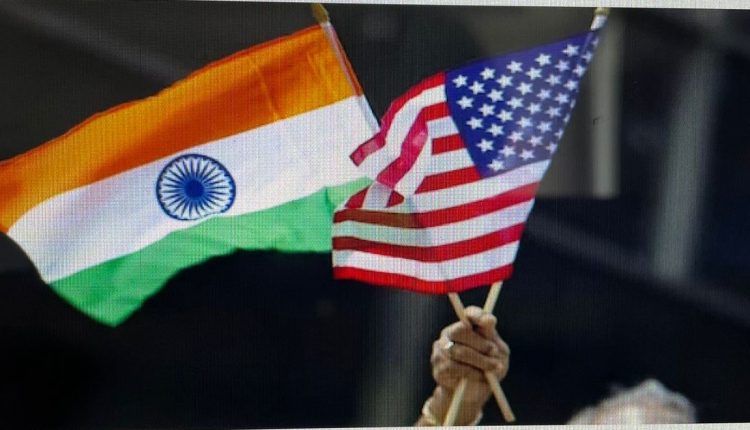 US And India Launch Working Group For Cooperation In Education And Skill Development
New Delhi: The Ministry of Education, the Government of India and the US Department of State today launched the India-US Working Group on Education and Skill Development in virtual mode, with the aim to enhance cooperation and collaboration between the two countries in the field of education and skill development. Neeta Prasad, Joint Secretary for International Cooperation, Ministry of Education, Government of India and Donald Lu, Assistant Secretary of State for the Bureau of South and Central Asian Affairs, US Department of State co-chaired the Working Groups from India and US respectively.
The establishment of the India-US Working Group on Education and Skill Development was announced by the leaders on the sidelines of the 2+2 Ministerial Dialogue held between India and the US in Washington DC in April last year.
Discussions during the meeting focussed on Skilling and vocational education; Certification and Recognition; Matchmaking between U.S. and Indian higher educational institutions and Engaging with the Private Sector, according to a PIB statement.
What this means
Both sides will foster partnerships between educational institutions, industry stakeholders, and relevant government agencies in order to address skills gaps, enhance employability, and promote entrepreneurship in both the countries.
There will be student and faculty exchanges, joint research programs, and collaborative projects between universities and colleges of both countries. T
Greater inter-linkages amongst educational institutions will be encouraged. Indian side proposed that developing joint/dual and twinning courses in areas of mutual interest could be explored.
Exploring avenues to promote public-private partnerships in education and skill development initiatives.
Faculty exchanges and the possibility of expeditious visa issuance.