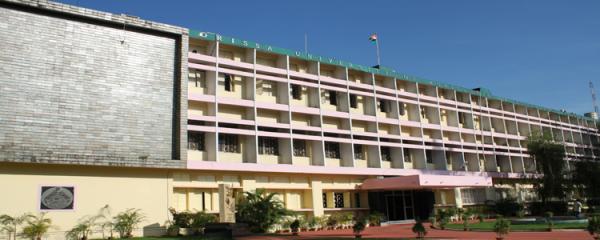 Varsity Students Take To Polishing Shoes In Odisha Capital; Know Why
Bhubaneswar: The students of the Odisha University of Agriculture and Technology (OUAT) on Thursday polished the shoes on the road in the city as a mark of protest against the educational criteria for selection of candidates for appointment to different posts under the Odisha Forest Service (OFS).
Talking to the media, the protesting students said as they take four years to complete their graduation in Forestry, they are eligible for various posts like Forest Ranger, Assistant Conservator of Forest, Assistant Manager, Odisha Forest Development Corporation (OFDC) and Junior Manager under OFS rather than the students from other streams.
They said the state government should consider their demands and allow the Forestry graduates to sit in the examinations for the aforesaid posts.