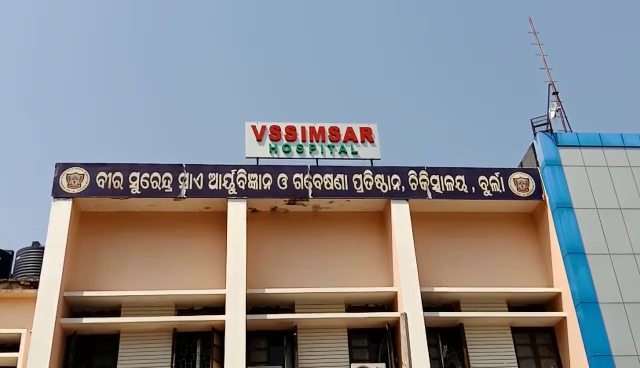 Sambalpur: The authorities of Veer Surendra Sai Institute of Medical Sciences and Research (VIMSAR), Burla, have slapped Rs 54,000 penalty on 18 students in connection with alleged ragging on the varsity campus.
They have been warned against getting involved in such activities in future.
Notably, second-year MBBS students had accused their seniors of torturing them and even lodged a complaint with the anti-ragging cell, New Delhi, in this regard.
According to sources, some fourth-year students called second-year students to the basketball ground on March 10 evening. When the second-year students did not turn up, the seniors went to their hostels later in the night and again called them to the basketball ground. They were then made to stand there from 11 pm to 4 am the next morning.
The senior students also abused the juniors verbally and mentally harassed them. The second-year students have named a senior in their complaint.
A three-member committee was formed to probe into the allegation.
ALSO READ: Probe Ordered After Ragging Allegations Surface In Odisha's VIMSAR