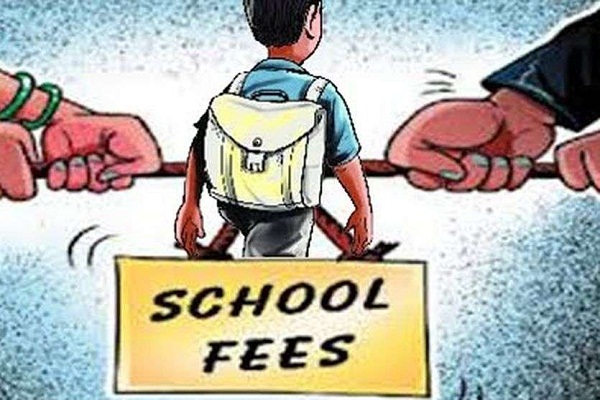 Bhubaneswar: The Organisation of Parents' Association Forum (OPAF) and the Odisha Soochana Adhikar Abhiyan (OSAA) have criticised the Odisha government for submitting an MoU on the waiver of fees by private schools to the Orissa High Court.
In a joint statement issued on Saturday, the groups said the High Court on September 1 had ordered the state government to form a committee comprising government officials, school authorities and parents to resolve the issue. The government, however, ignored the proposals mentioned in the first public interest litigation (PIL) on the matter filed in the HC and signed a secret MoU with some parents with vested interest and submitted it in the court on September 24, they alleged.
Terming this as grossly unfortunate, they said that there is no mention in the MoU on when and how the different categories of private schools will collect the revised fees.
They also said that while the fees of private schools that collect annual fees of more than Rs 6000 have been reduced to 7.5%, there is a 26% reduction in the fees for the private schools that collect more than Rs 1 lakh.
"We do not understand on what basis the revised fee structure has been decided. The parents, who have admitted their children in the private schools due to the lack of quality education in the government schools and paying a monthly fee of Rs 500, will suffer a lot," the members pointed out.
They also questioned the justification in the collection of 70% hostel and transportation fees from parents when their children are now staying at home due to the COVID-19 pandemic.