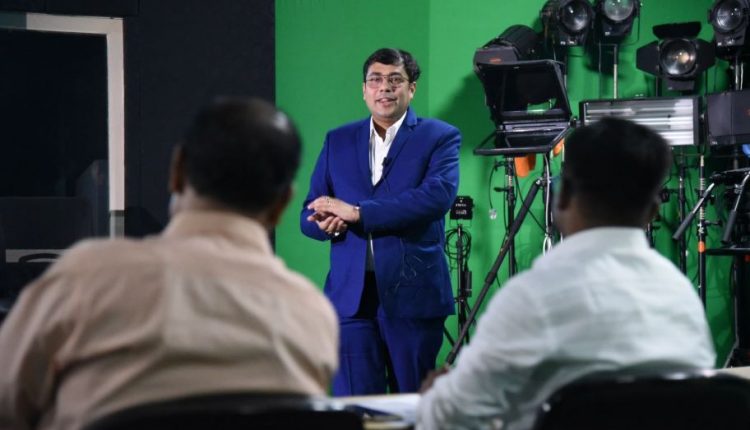 XVERSE 2023: Importance Of Digitalisation In Corporate World In Focus At XIM University's Workshop
Bhubaneswar: XIM University's School of Communications hosted XVERSE 2023, a workshop focused on digitalisation of the corporate world.
Guest speaker Gunjan Dutta, Partner Manager, ISV- Meta India, shared his insights on digitalisation and how people are changing their strategies to adapt to it. He stressed on the importance of digitalisation in corporate world and how it has brought about significant changes in the industry.
Among others who addressed the gathering were Dr Nadira Khatun, faculty coordinator of XVERSE 2023, and Dr V Vijay Kumar, Dean, School of Communications, XIM University.
A talk show was hosted by Shruti Chourasia, where participants had an interactive workshop discussing the evolution of the corporate industry with digitalisation.
Arpita Hota hosted the event, which included cultural performances by undergraduate students.